PDR-Team
young, dynamic and represented worldwide
PDR-Team is a young and dynamic family business that is represented worldwide. We have specialised on innovative management in case of big hail events and serve the most renowned insurance companies, car dealerships and claims adjusters in different countries since more than seven years.
The company has been founded by Arthur Vogel and Nathanael Alain in 2010 and has been rapidly growing since.
Arthur Vogel is an expert of the technology of paintless dent repair. He ensures a high quality standard of repairs and process procedures in the production sector, organises the workshops on site and coordinates furthermore the service network of dent specialists throughout Europe.
Nathanael Alain has been working as an engineer in the automotive industry for years and is familiar with project managing and leadership. He is responsible for the administrative procedures and the contact to customers and partners all throughout Europe and the USA.
About 250 hail repair experts are currently taking care of the rapid, unblemished and cost-effective hail repair of diverse vehicles within our worldwide service network. Each of our employees is highly qualified and at work with much passion for technique and vehicle. They have a well-founded expertise in the area of hail repair – especially of Paintless Dent Repair (PDR) – and consider customer satisfaction as the first priority.
We strive to guarantee the highest customer satisfaction from the start. We achieve this through our innovation, highest quality, faster procedures and digitalisation. The satisfaction of the customer/ policyholder always remains our main focus.
In the future, we will also offer the entire claims and order management in other sectors outside the repair of hail damages.
Arthur Vogel & Nathanael Alain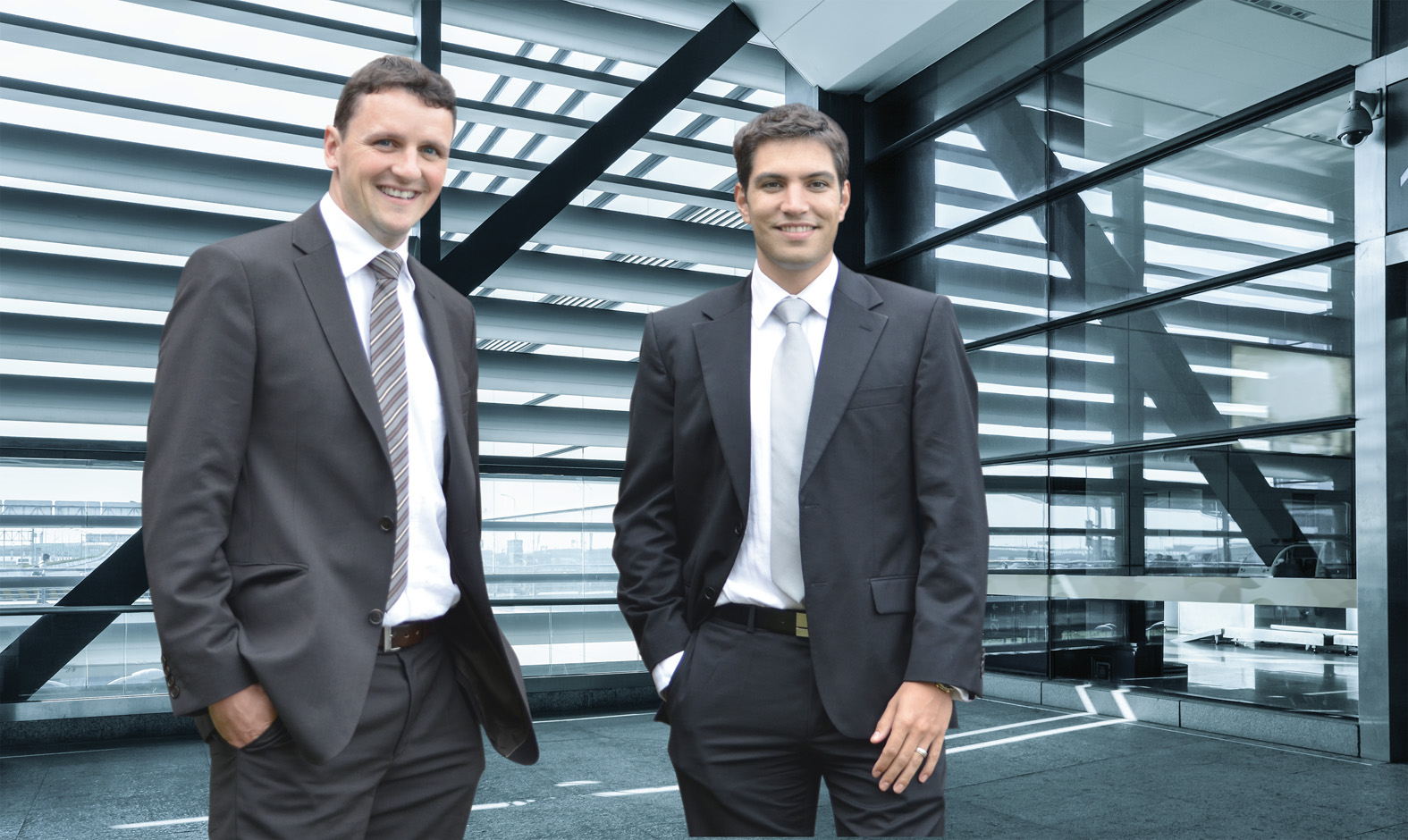 2023
New Settlement in Texas, Dellas
2019
Move of the company to a new, bigger center
2017
Cooperation with PDR Israel // Team Rim preparation// Relocation of the company headquarters from Berlin to Schwäbisch Gmünd
2012
Proprietary software (WAP) // Switzerland & France join the team
2010
10/01/2010 – Company foundation with headquarters in Berlin
2004
Arthur Vogel starts as DOL technician